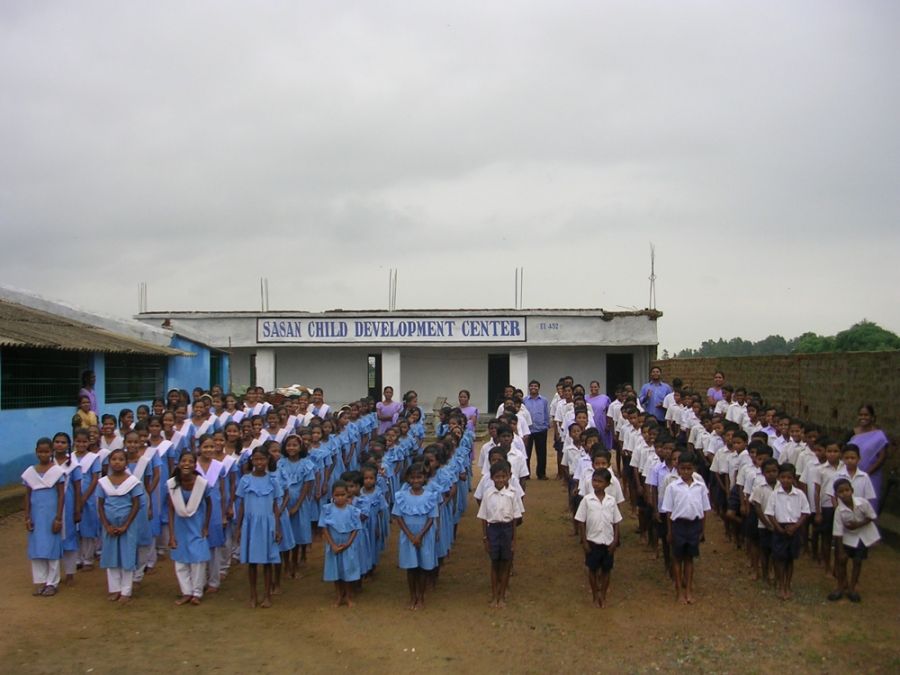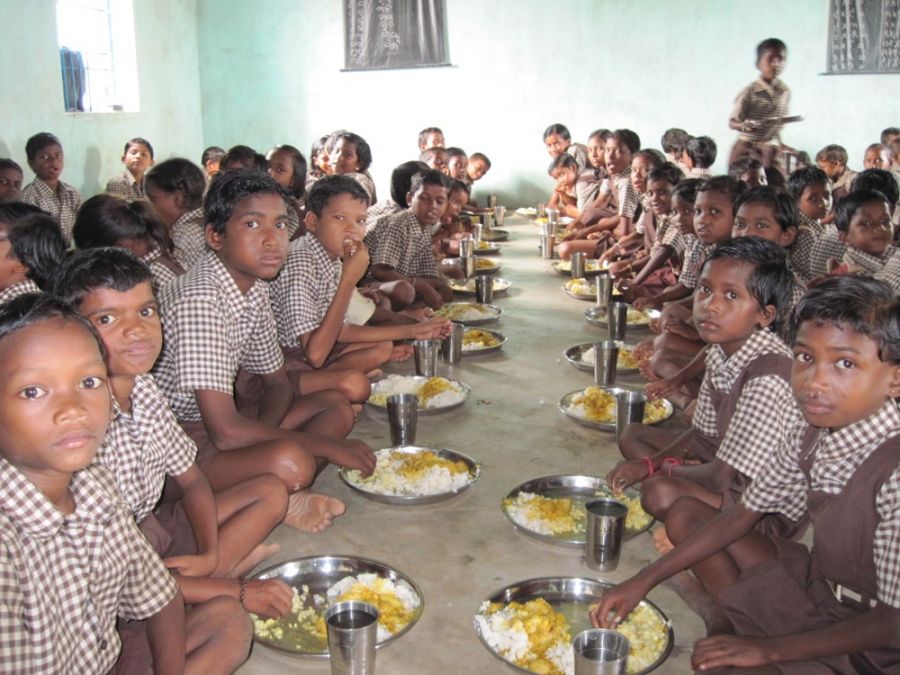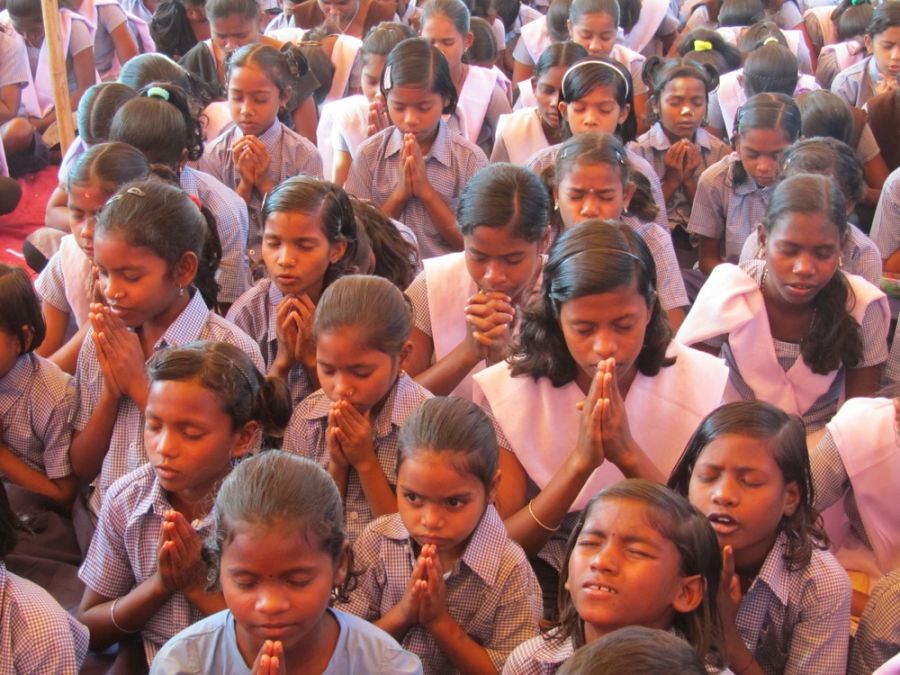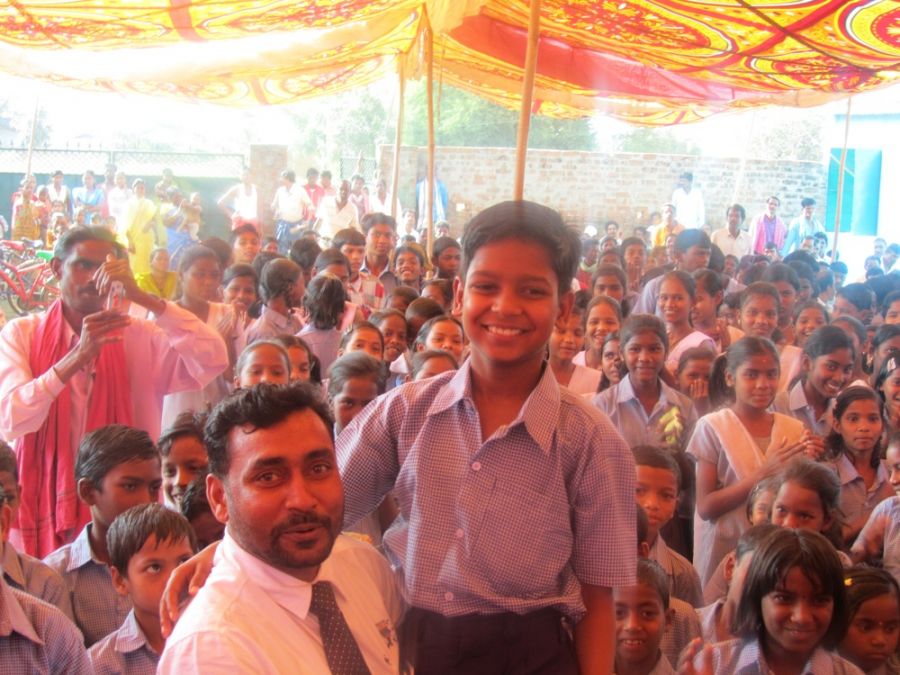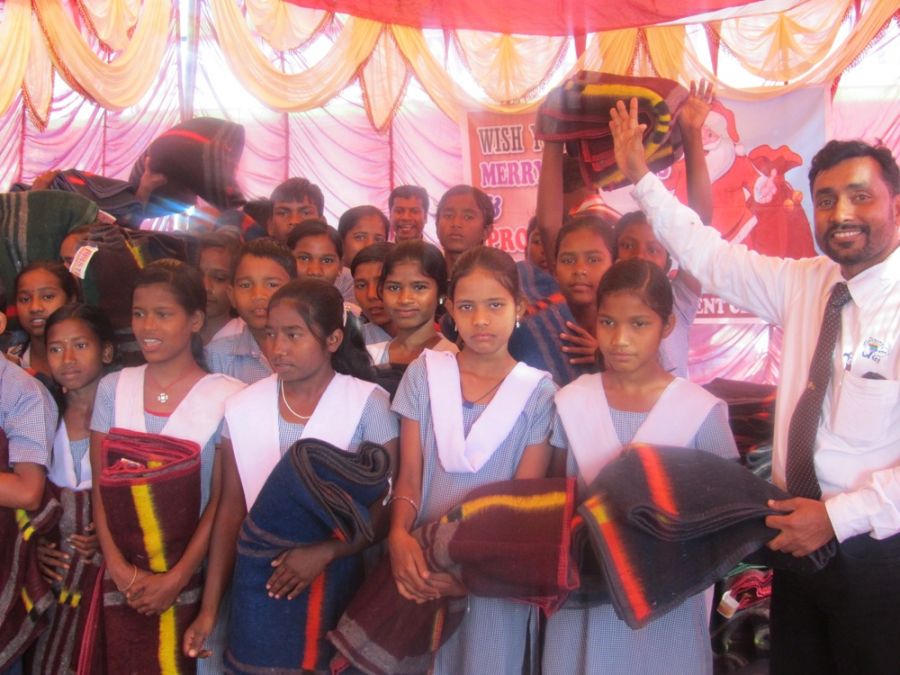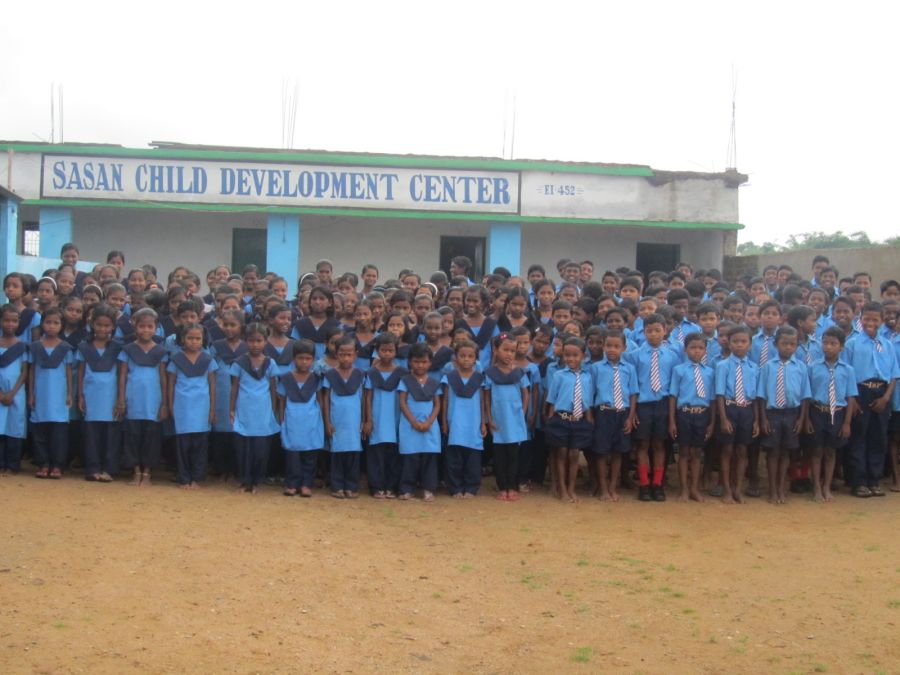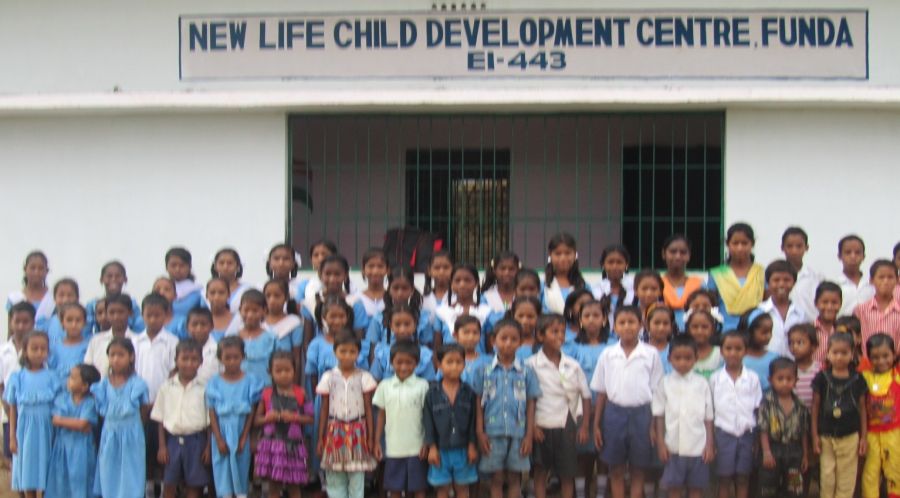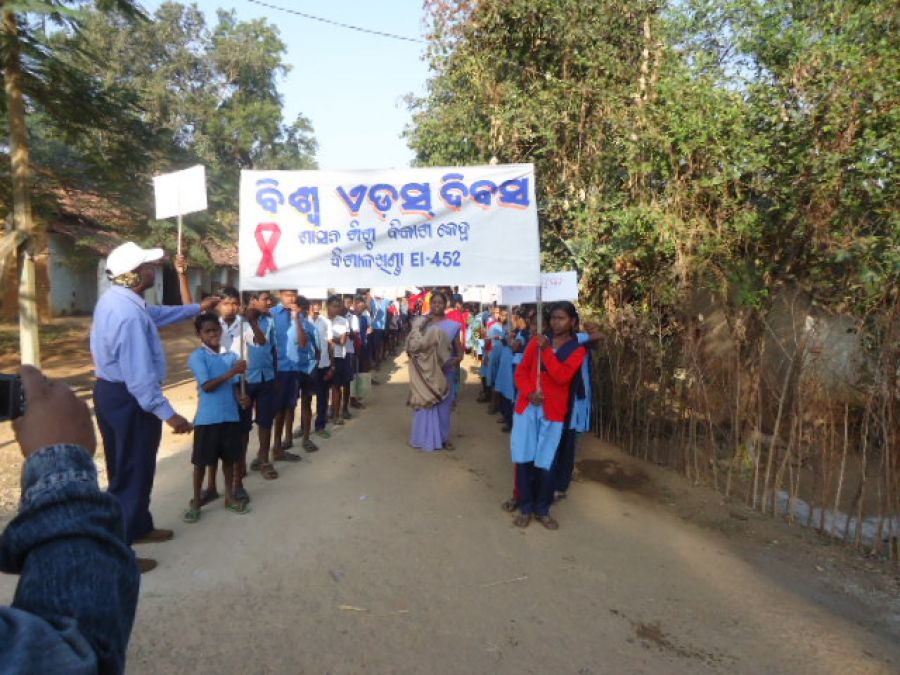 About the Activity
Child labour, which forfeits the basic education of a child, is one of the gravest issues in India. Without your assistance these poor children will continue in the cycle of poverty, HIV/AIDS, trafficking, prostitution and slavery.
" New Life Power Gospel Fellowship" to empower children from the most disadvantaged communities, with a focus among children and girls who have lost their parent/s and is living in disadvantaged circumstances of poverty, caste discriminated communities and HIV & AIDS. We recognize that children without the care of parents or guardian are often vulnerable to various forms of abuses and exploitation.
We exists to release these children from their spiritual, economical, social and physical poverty and enable them to become responsible and fulfilled Christians. This holistic development focuses on equipping these children not only to grow into responsible citizens, but also to reach their potential. By getting involved with "New Life Power Gospel Fellowship" you can help break this cycle, put a child back in a family, and put him or her on the road to success.
For a US $20month donation, you can embrace a deserving child of India and give him /her hope.
Donate Now