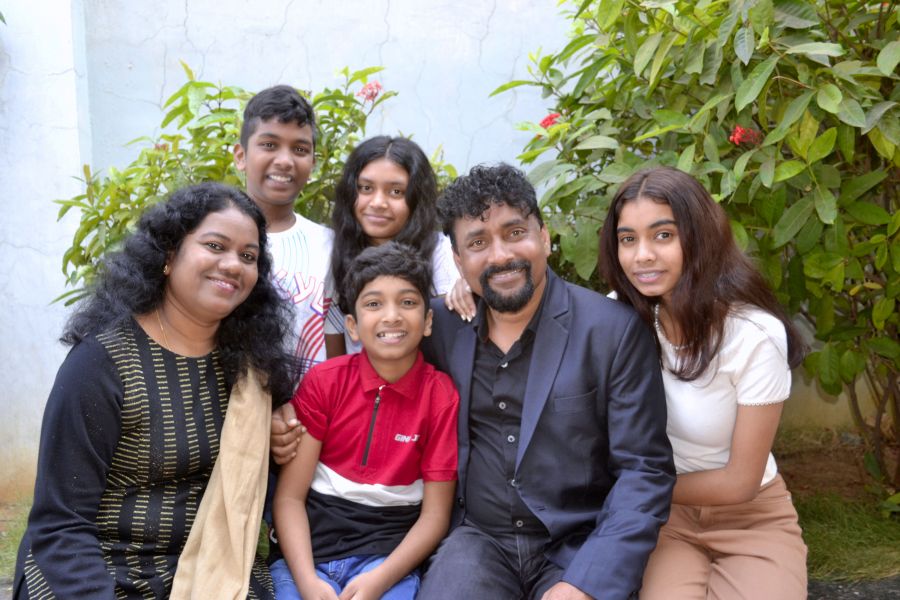 About the Activity
Isaiah 9:6 "For unto us a child is born, unto us a son is given: and the government shall be upon his shoulder: and his name shall be called Wonderful, Counsellor, The mighty God, The everlasting Father, The Prince of Peace."
Jesus said, "Truly I say to you, as you did it to one of the least of these my brothers' you did it to me."
As you finish up your holiday shopping and prepare to celebrate Christ's birth with family and friends, do not forget to add one more to your gift list – those who are poor and hurting. So many in India left forgotten, vulnerable to hunger, illness, and poverty.
But with your prayers and generous support there are many who will rejoice this Christmas. Together we can send miracles of joy and hope to those in need around the corner.
Thank you for your commitment to give a gift that truly matters this holiday season. We pray that you and your family have a blessed Christmas!
Grace and Peace
Siani Harpal, Director, New Life
Donate Now