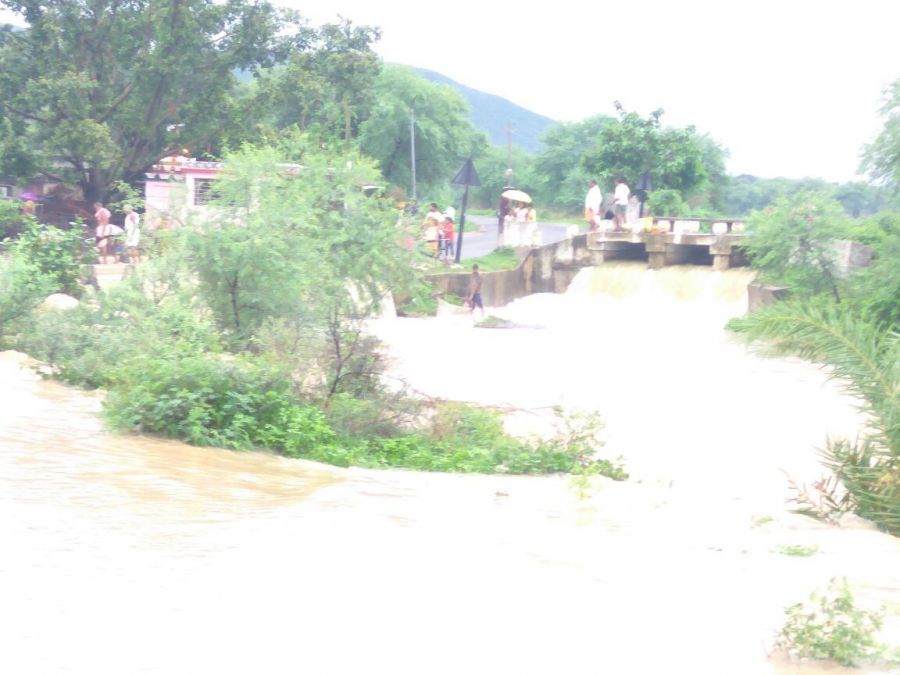 About the Activity
PLEASE!! HELP US HELP THE ORISSA FLOOD VICTIMS!
For: Flood victims around Kalahandi and Rayagada district
There is severe flood in the state Orissa where we are located . Would you please pray and support today as possible for the relief works to the flood effected victims ??? No matter how big or small any help that we can get, would certainly be appreciated!. This is YOUR opportunity also, to help the victims of this devastating flood. A HUGE thank you, in advance for your prayerful generous support!
Thousands of villagers in Odisha's Rayagada and Kalahandi districts have been cut off by flood waters following flash floods triggered by incessant rains since Saturday evening. In Thuamul-Rampur area of Kalahandi received 260 mm rainfall in the past 24 hours, the Kashipur block in Rayagada recorded 237 mm rainfall during the same period, causing flash floods in the Nagabali and Kalyan rivers. In Kalahandi, water level in the Hati river is rising more and more.
Help buy dry food and water, polythin, medicine for some of the 100000 Orissan's people who were displaced because of the floods on the Orissa state. 100% of what we receive will be used to faciliate their immediate relief like food, drinking water, clothing, mats and blankets to the families in need. We will post photos of the items we buy and photos of them being delivered.
Thank you for all of your kind help.
Donate Now